Welcome



Brimar Skidsteer Service is an excavating contractor serving Brantford, Hamilton and surrounding areas since 2000. Brian Bruinsma, owner and operator, provides contractors and home owners with a wide variety of bobcat and excavating services. Our focus at Brimar is quality, efficient workmanship tailored to each customerís individual needs at reasonable rates. We offer service complete with bobcats, an excavator equipped with exhaust purifiers for indoor work, and a dump truck to remove material or bring material to the site.
Whether you are looking for a machine rental with an operator (hourly), or a complete project quote, we can help.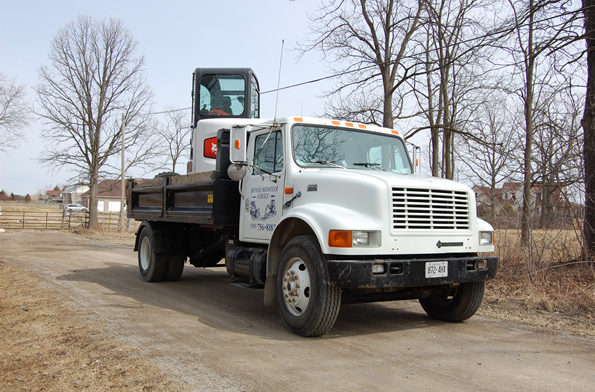 Thank you for visiting.